D.I.P. Outreach Ministry- Violence & Hunger Prevention
Divine Intervention & Prevention
OUTREACH MINISTRY OF H.E.L.P.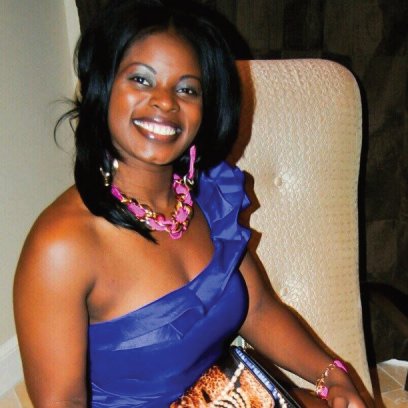 Did you know that there is nothing as powerful as a changed mind?
You can change your hair, your clothing, your address, your spouse, your church, your residence. But if you don't change your mind the same experience will perpetuate itself over and over again because everything outwardly changed, but nothing inwardly changed. "Whatever you hold in your mind will tend to occur in your life. If you continue to believe as you have always believed, you will continue to act as you have always acted. If you continue to act as you have always acted, you will continue to get what you have always gotten. If you want different results in your life or your work, all you have to do is change your mind."
Divine Intervention & Prevention ( D.I.P.) Foundation, Inc. will launch it's 2015 Empowerment series Tuesday, May 12th, 7 PM at Holiday Hill Baptist Church 730 Mandalay Rd Jacksonville, FL. The series theme :
 I'm Changing My Mind is a six week inspirational, experiential, community building, and educational family friendly event designed to inspire, engage, enlighten, and empower attendees. The keynote speaker for the inaugural session will be ( D.I.P.) Executive Director P.K. Mickens- Minister, National Journalist, and Domestic Violence Survivor. An undying passion now emits from her essence to see all of our communities violence-free. D.I.P. Foundation Inc, - A not for profit domestic violence education organization that believes community education and leadership are building blocks to prevent dating and domestic violence. ( D.I.P.) Prevention and Education program works with community members to identify strategies that promote healthy individuals, relationships and communities.
Start making plans to be a part of this journey as we touch the hearts and spirits of men, women, families and communities.This event is free and open to the public. Light refreshments will be served. We encourage you to make a donation and reserve your space in advance online
Dipfoundation.org
 For additional information call Nina  (904) 800-9624 .Your tax deductible monetary gift, no matter the size, will help make a difference in the lives of individuals and families right here in Jacksonville, FL who are facing domestic violence. It's time to change the startling statistics by empowering survivors – co-workers, family, friends and even strangers – to get involved and become supporters . It's also time to stop asking why victims stay in violent relationships, and instead start asking what we can do as a society to help."
/